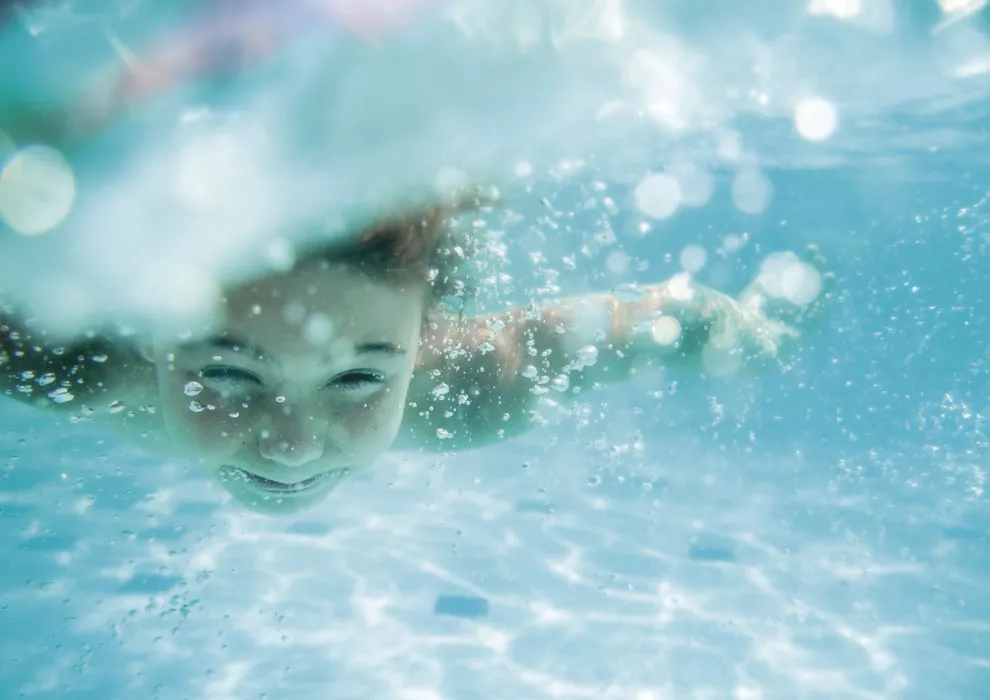 Junior Academies at La Manga Club
4 cols
Golf Academy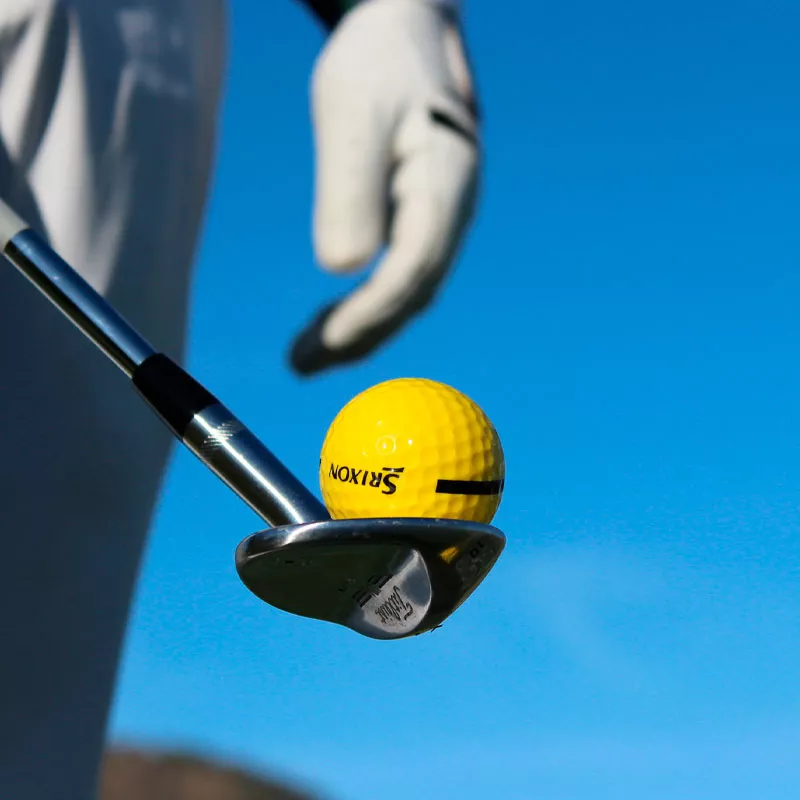 Our children´s golf academies are specially designed for your little ones to learn and progressively improve their game, in either individual or group classes. These academies are adapted to all levels of ability, and are taught by coaches who have a plenty of experience in this field.
GOLF ACADEMIES
Tennis Academy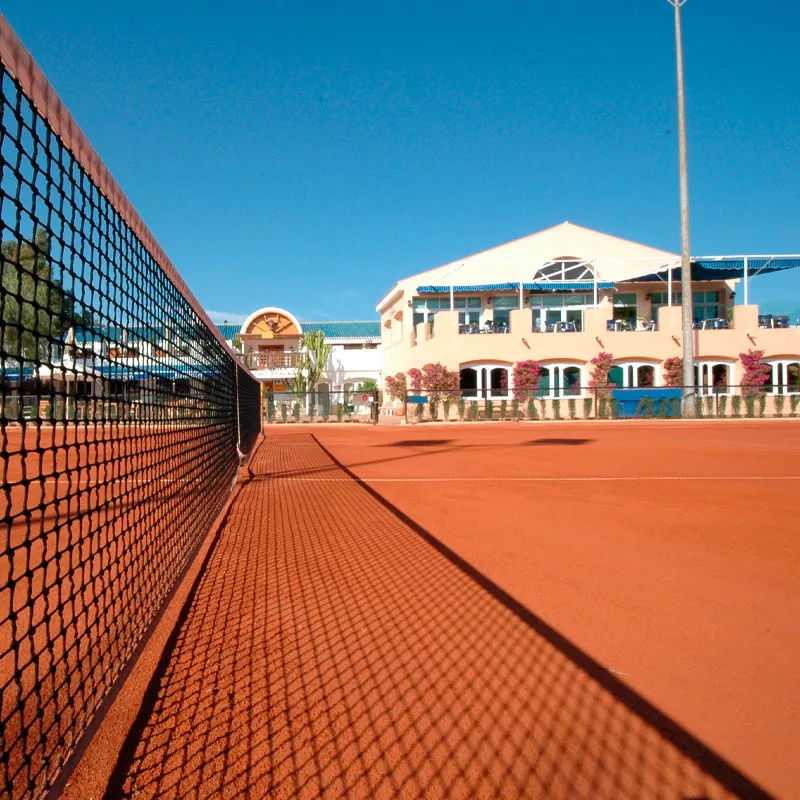 Our trainers at the Tennis Centrewill ensure that your children have a fantastic and fun experience, and will, at the same time, make sure that they learn the main techniques and tactics of tennis. There are also special tennis training programs available during the summer season.  
TENNIS CENTRE
Football Academy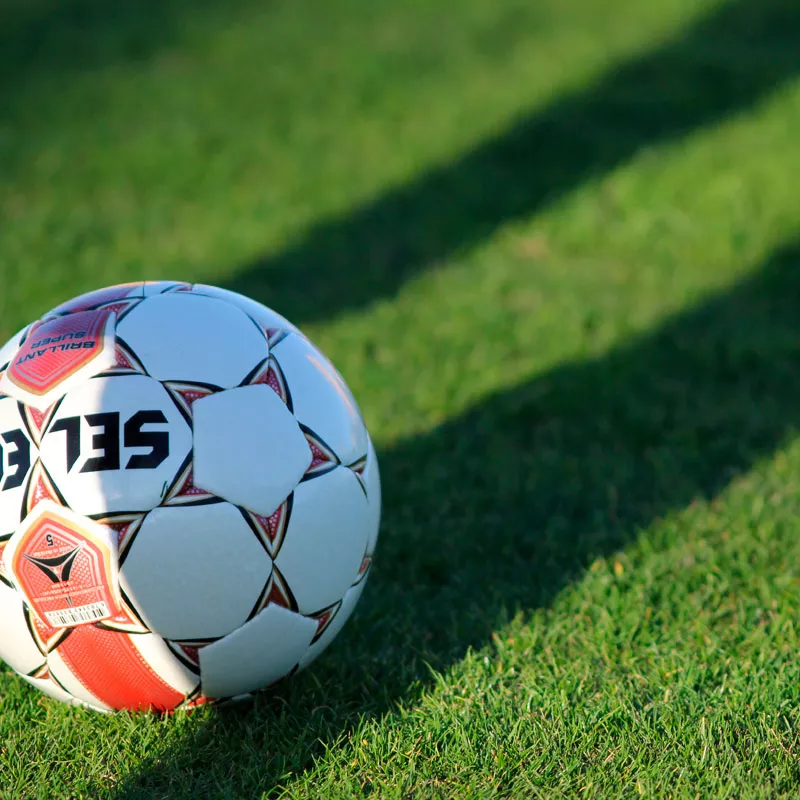 Football is a very important sport here at La Manga Club. We have our own Junior Football Academy which is run by qualified trainers for la FA/UEFA. We also organise sports campuses for renowned national and international clubs every year. 
FOOTBALL ACADEMIES
Other Academies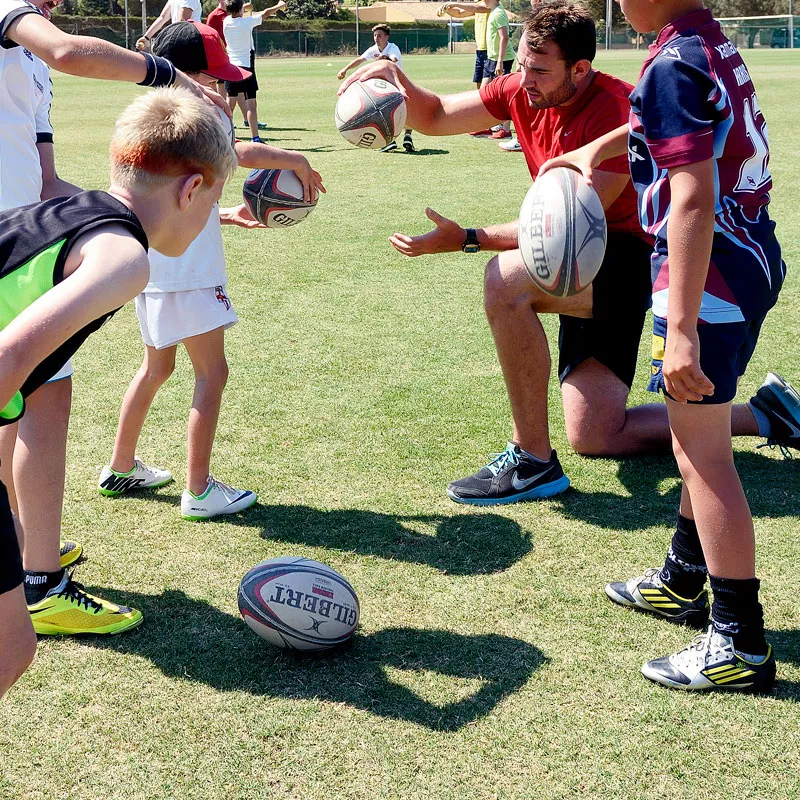 Especially throughout the summer season but also during other holiday periods, we organise taylormade academies for other sports, such as rugby, or dance.