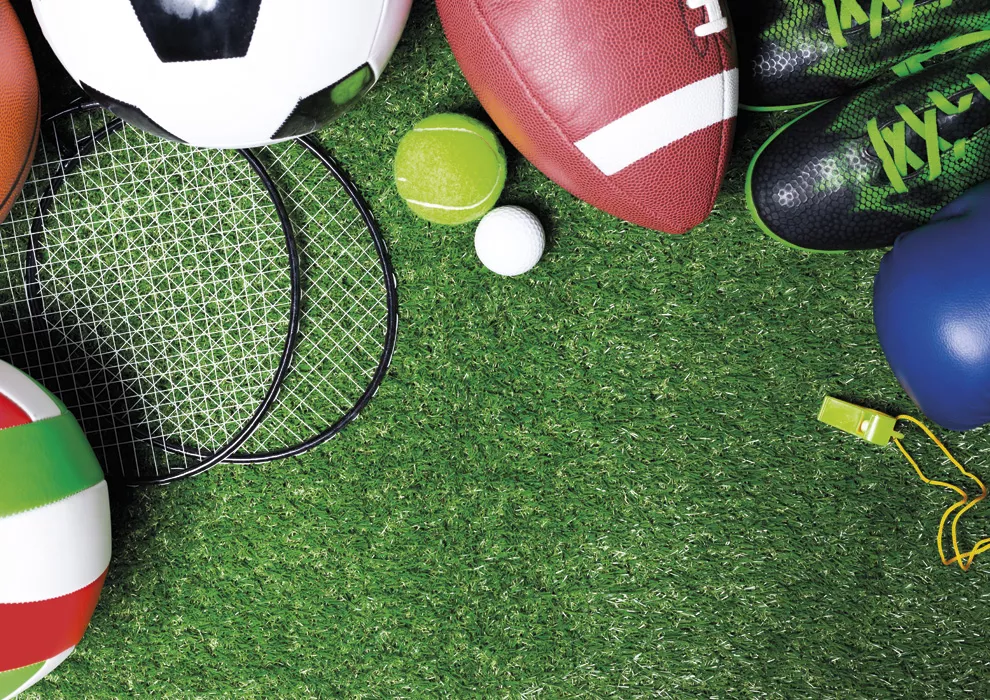 Sports at La Manga Club
La Manga Club is sport: we live it, we breath it, we support it and we follow the values that it promotes. This is what motivates us every day to continually better ourselves and surpass all expectations.
This sporting spirit, combined with our first-class facilities in our unique setting, will make your stay with us a truly unforgettable experience. 
Our track record and experience has led us to organising and hosting important tournaments, competitions and other sporting events. We also hold a wide range of sporting academies in a number of sporting disciplines. These include golf, tennis, football, rugby, triathlon, cricket, mountain biking - to name a few!