Prepare your skin for Christmas
Special beauty treatments at La Manga Club
Diamond Cocoon
Let your beauty emerge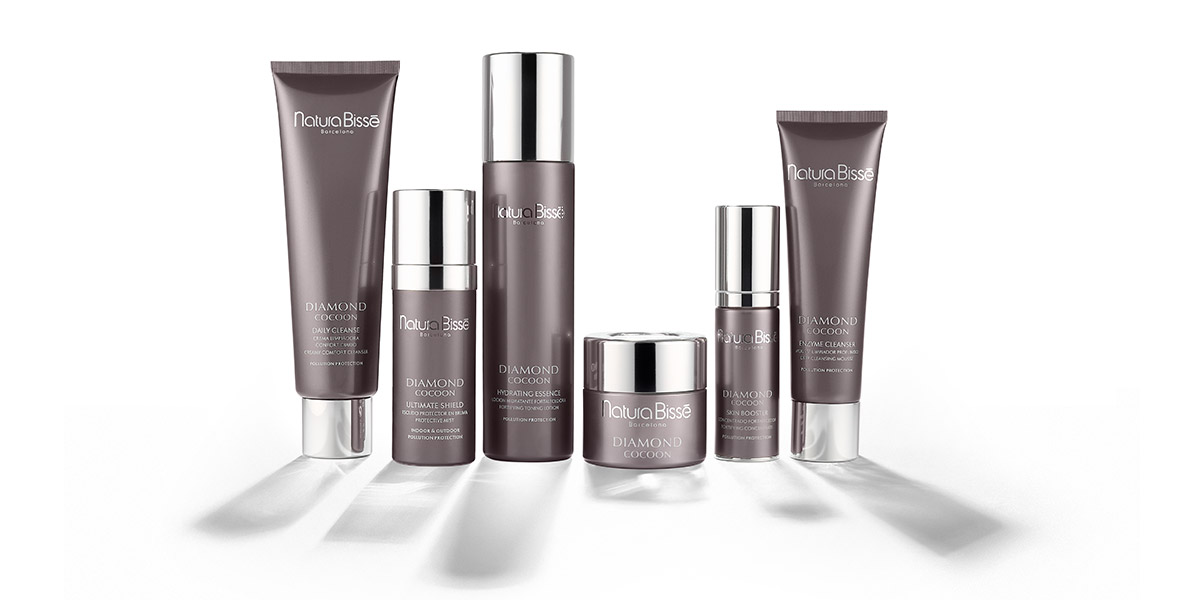 Awaken the full potential of your skin with this intensive prebiotic treatment. A revitalizing and renewing ritual designed to counteract the effects of modern pollution and stress, such as dull complexion, lines, wrinkles and dark spots. A detoxifying break that, due to its powerful ingredients along with its enveloping massage techniques, helps you emerge with glowing skin that dazzles with its natural beauty.
The Cure Therapy
A true detox for stressed skin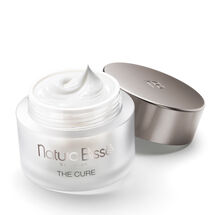 Imagine if you could bring these basic beauties to your skin: purity, calm, life. Imagine if you could slow down the aging effects caused by our accelerated lifestyle. With The Cure Collection, you can. The Cure Collection is a real solution to modern challenges. Natura Bissé's deep restorative system repairs, hydrates and detoxifies your skin. A comprehensive line that helps restore cellular damage, extend skin cells' life span and eliminate toxins. The results: 24-hour luminosity and a glorious complexion. So take your moment, breathe, and de-stress your skin with these powerful formulas.
Oxygen Line
A wave of pureness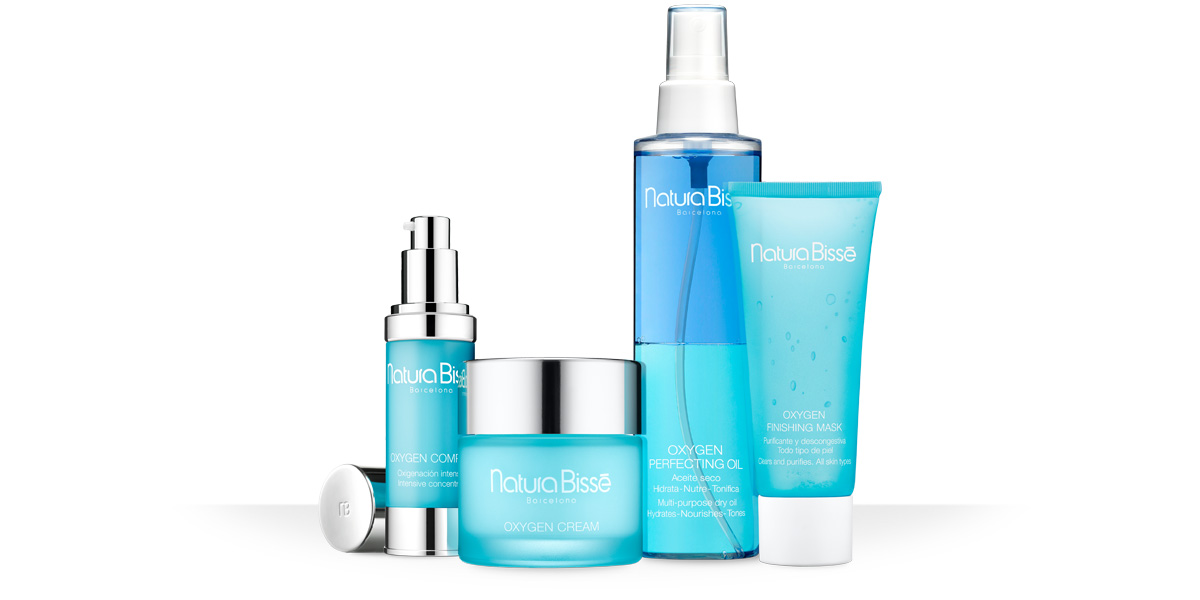 Purifying, revitalizing, hydrating and brightening, Oxygen Line is a complete skincare collection that restores luminosity, evens out skin tone and exceptionally oxygenates to provide skin with energy and freshness. A burst of oxygen is perfect if your skin feels dull or asphyxiated due to environmental damage, stress or even long airplane flights.
With each of these treatments, a 10-minute LPG session is included to enhance the effects of facial treatments and access to our facilities to complete the Spa experience.