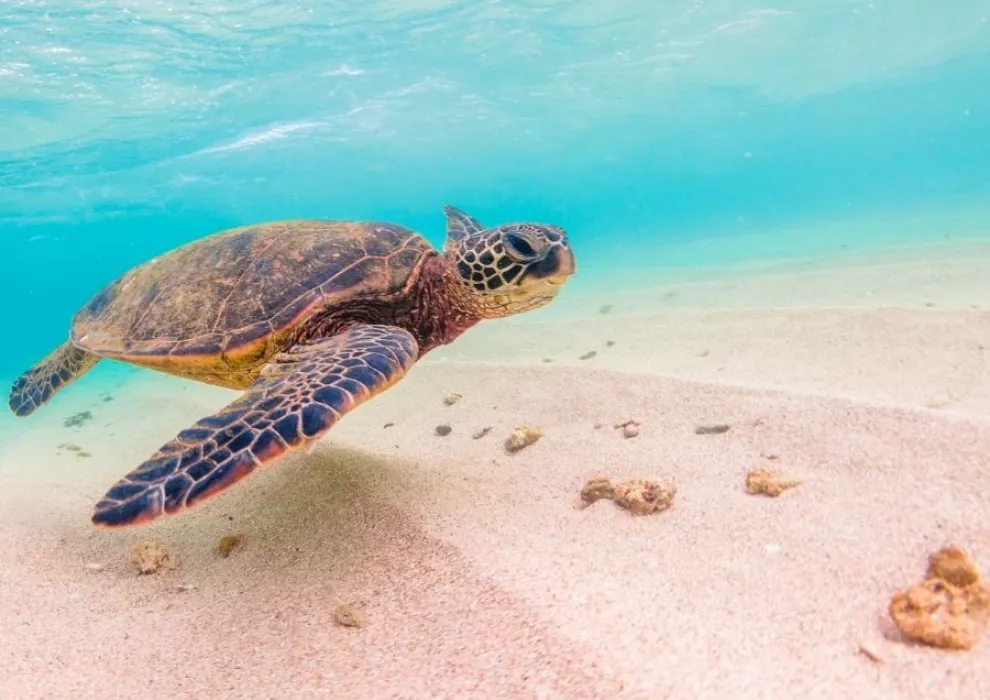 2022 World Environment Day - La Manga Club
5th June 2022
2022 World Environment Day - La Manga Club
Turtles (Caretta caretta) have in recent years significantly increased their nesting attempts on the western Mediterranean coast. This development is likely to be due to global warming, with mothers seeking higher latitudes for nesting, which could lead to more successful and better sex ratioed incubations, as sea turtles define their sex according to incubation temperature.
As 5 June is World Environment Day, we would like to clean up the beaches of Calblanque so that these mother turtles come to lay their eggs in a cleaner, dirt-free area and environment.  
 
 
The clean up will be:
- Sunday 5 June 2022
- Between 9.00 - 12.30h 
- Calblanque Regional Park  
The Regional Park will provide us with nets and all necessary to clean the area. 
To assist, please fill in the following registration form on this link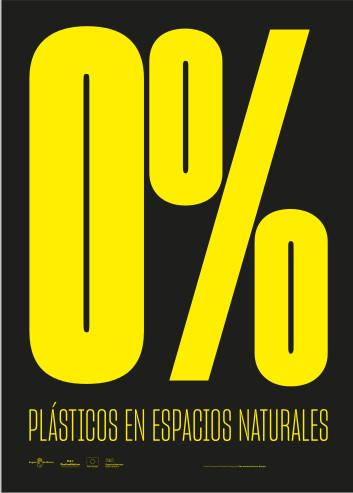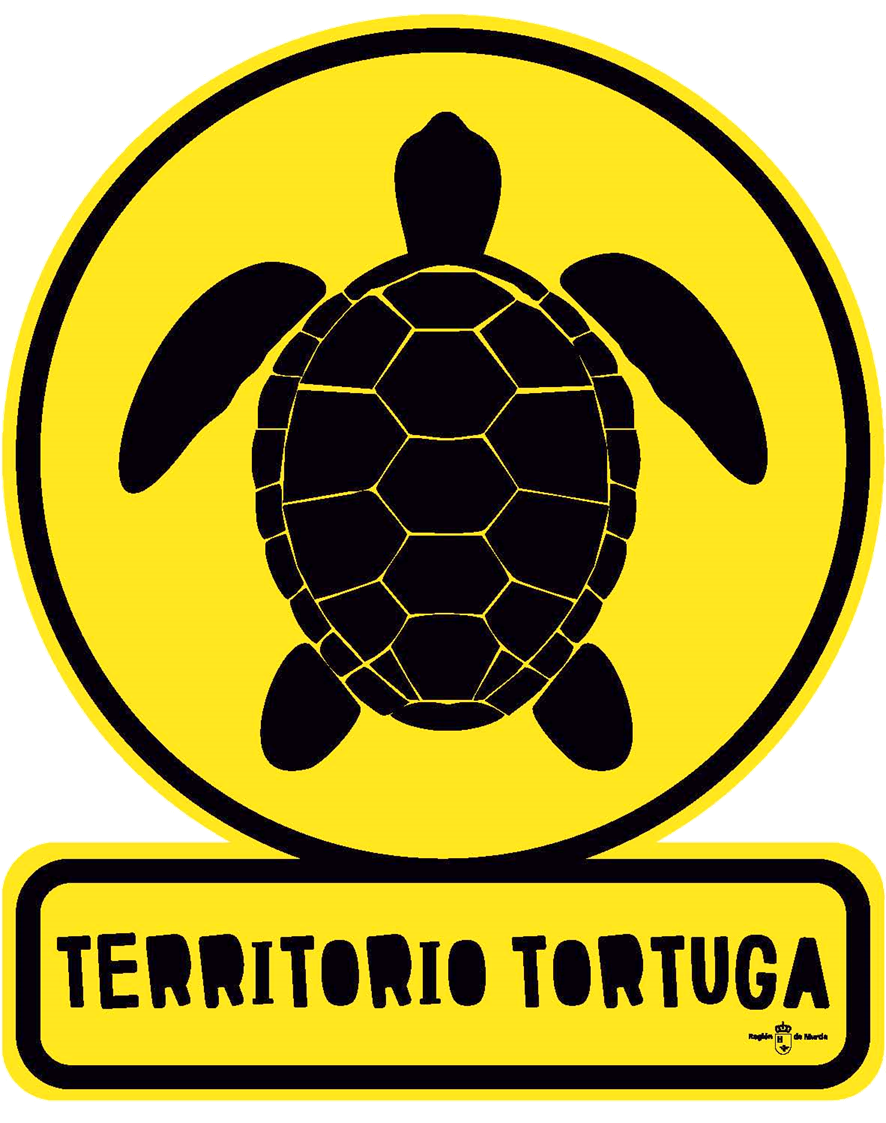 More information on the following links: (Only Spanish)

Campaña divulgativa tortuga boba