5 December 2019
Hesperia Group: La Manga Club investment and renovation project
The investment group Hesperia (GIHSA) has been managing La Manga Club for only a few months but the effects of its resort investment program are already being noticed.

The Golf department has been one of the first to implement such improvements to its facilities, thanks to this investment plan. New arena for bunkers, renovation of the paths for buggies, or new machinery for golf courses are just some of the examples of these first measures.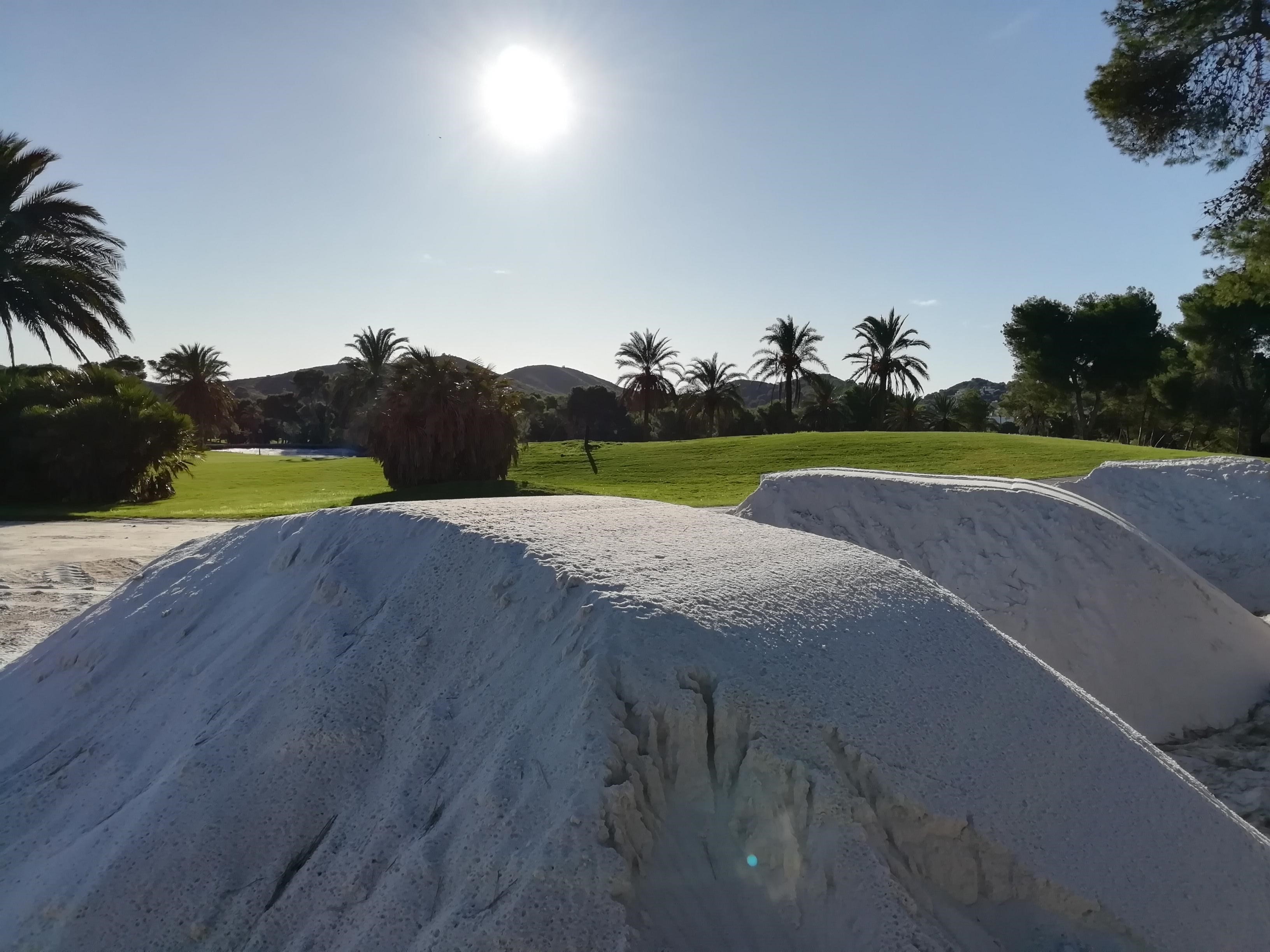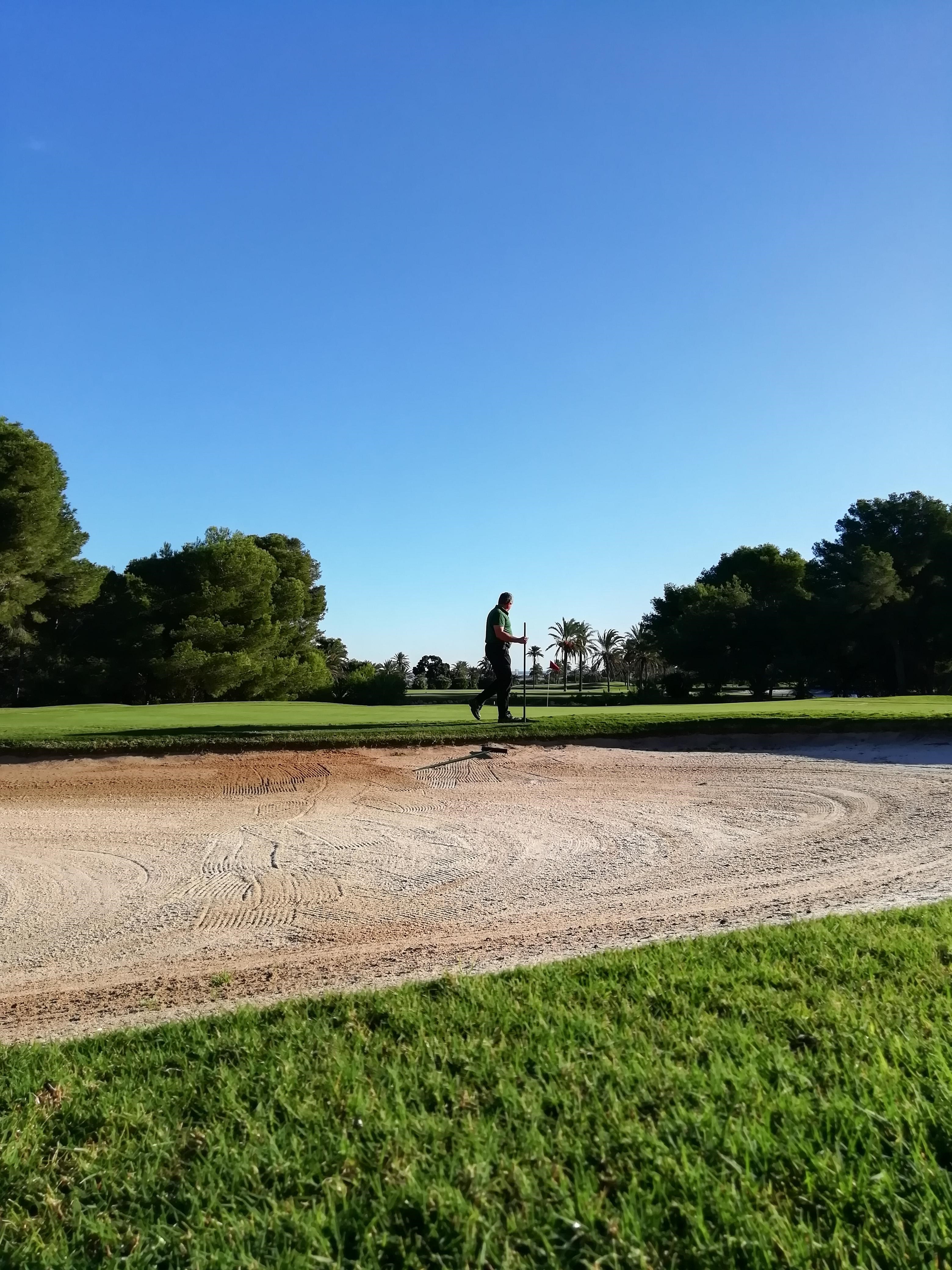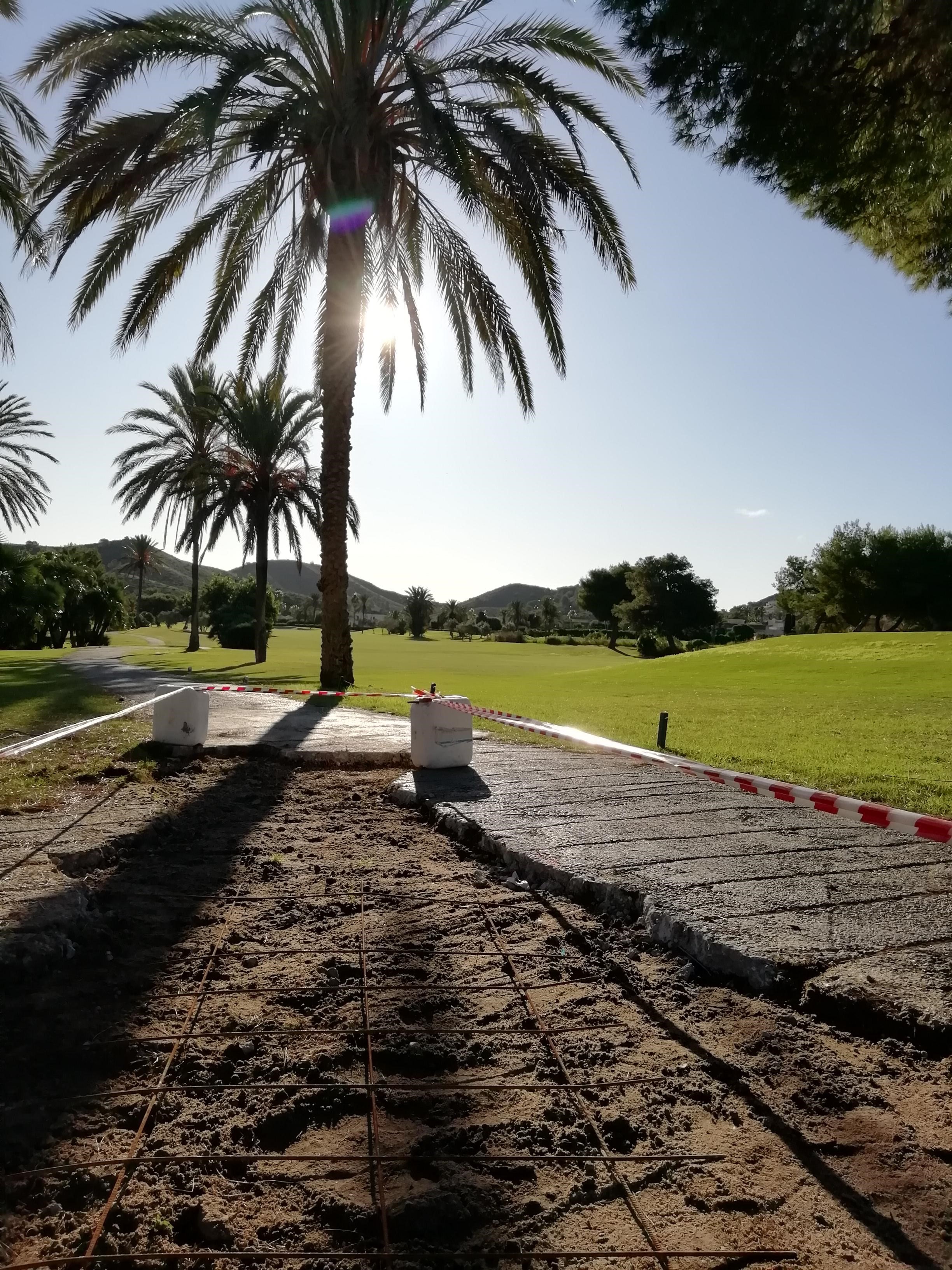 The Football department also has new irrigation machinery for its fields. 

The renovation and improvement of the rest of the facilities will continue in the coming months, according to this investment plan. In restoration, for example, it has started off with the renovation of the Amapola restaurant floor and lighting, as well as with some of the rooms and apartments of Las Lomas and the Hotel are already undergoing renovation (painting, lighting, new furniture...).