2 January 2020
La Manga Club 2020 Winter Football season kick starts with over 60 squads from mover 20 countries
The international appeal of La Manga Club as a warm-weather training destination for the world's top football teams grows stronger every year, with over 60 squads from 21 different countries set to visit Spain's flagship resort this winter.
La Manga Club will be busier than ever over the next four months as leading domestic and national men's and women's teams from all over Europe and beyond head to Murcia to stay in shape ahead of the second half of the 2019/2020 season.
In total, more than 60 outfits from nations including Holland, Germany, France, Italy, Sweden, Norway, Portugal, Slovakia, Denmark, the USA and the UK are already confirmed to hold training camps at La Manga Club between now and April, with the list headed by Bundesliga giants Bayer Leverkusen and FC Utrecht, currently fifth in the Dutch Eredivisie table.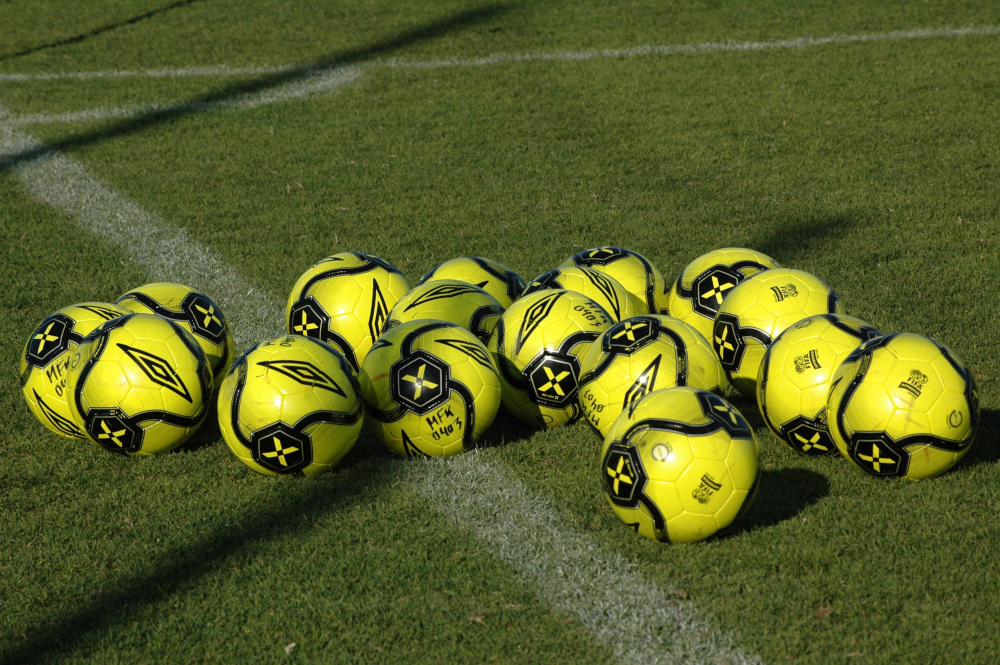 Jong Ajax, the reserve side of European giants Ajax and admired throughout the soccer world for its outstanding academy, will be training at the resort next month, while some of Europe's most talented youngsters will put their skills on display in a number of international under-16, under-17 and under-18 schoolboy tournaments.
England will be one of 10 teams competing in a women's under-19 tournament at La Manga Club in February – other sides taking part include Germany, Italy, Norway, Sweden, France and the USA –  while the Lionesses' under-23 side will participate in an eight-team tournament the following month, facing the likes of Germany, the Netherlands, Italy, France and the USA.
As well as having the chance to enjoy the full array of the resort's football facilities, the teams will have the chance to experience the resort's other first-class sports amenities including its High Performance Centre and Wellness Centre featuring the latest gym technology.