12 November 2021
Pro-Am Ladies European Tour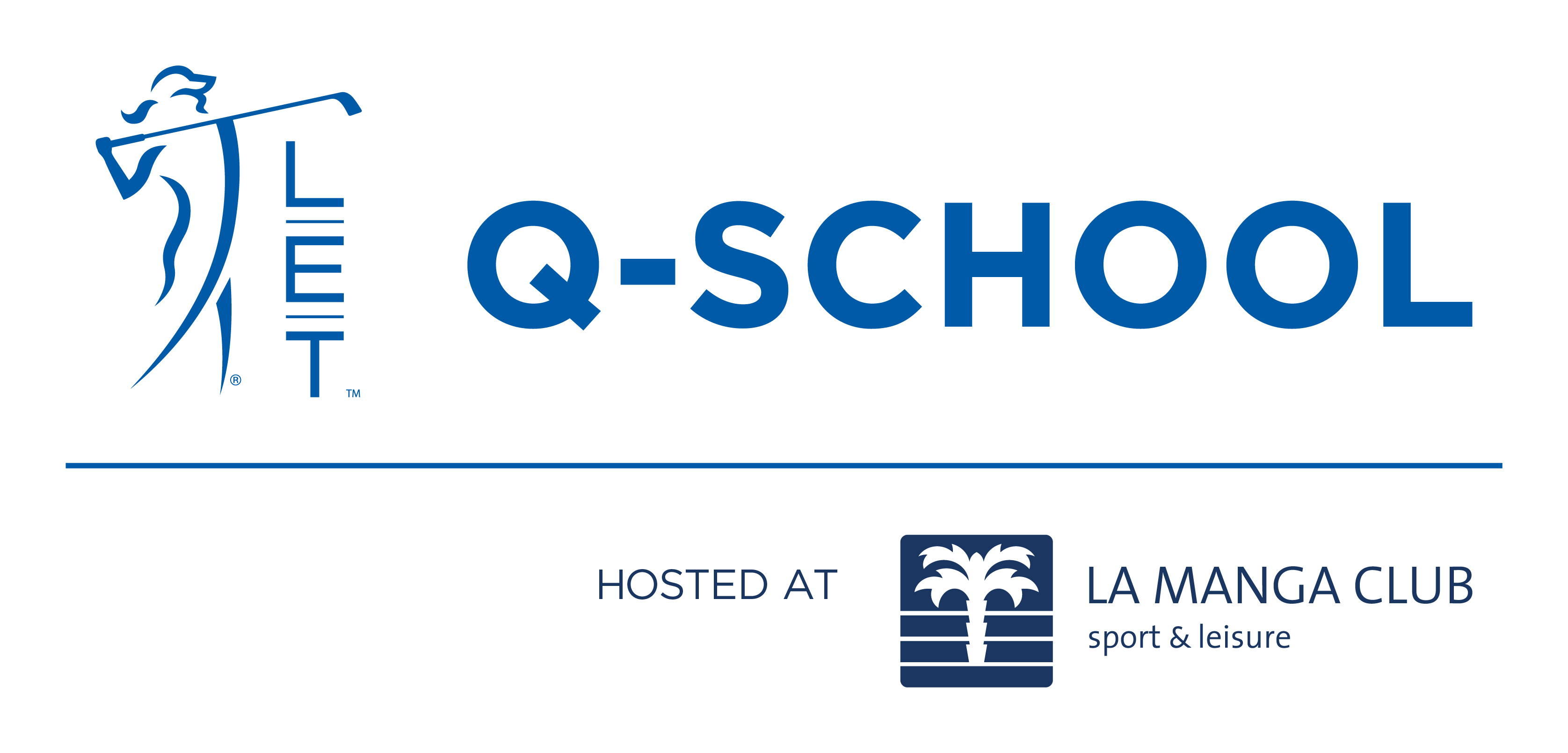 LADIES EUROPEAN TOUR - 2021 PRO-AM
The North and South courses of La Manga Club will host both the first qualifying round, from the 9th to the 12th of December, and the final, which will take place from the 16th to the 20th of December.
This tournament is a decisive step in the trajectory of the participating golfers, as those who qualify will leave the amateur category to make the leap to the professional tour as well as ensuring their participation in the Ladies European Tour.
On Monday 13th December, La Manga Club will offer the opportunity to all amateurs who want to put their knowledge into practice in a Pro-Am tournament organised by the exclusive resort to compete against the Ladies European Tour professionals who have made the first cut. 
It will be a shotgun start on the North Course, at 9.00am. 
For more information and registration please click HERE