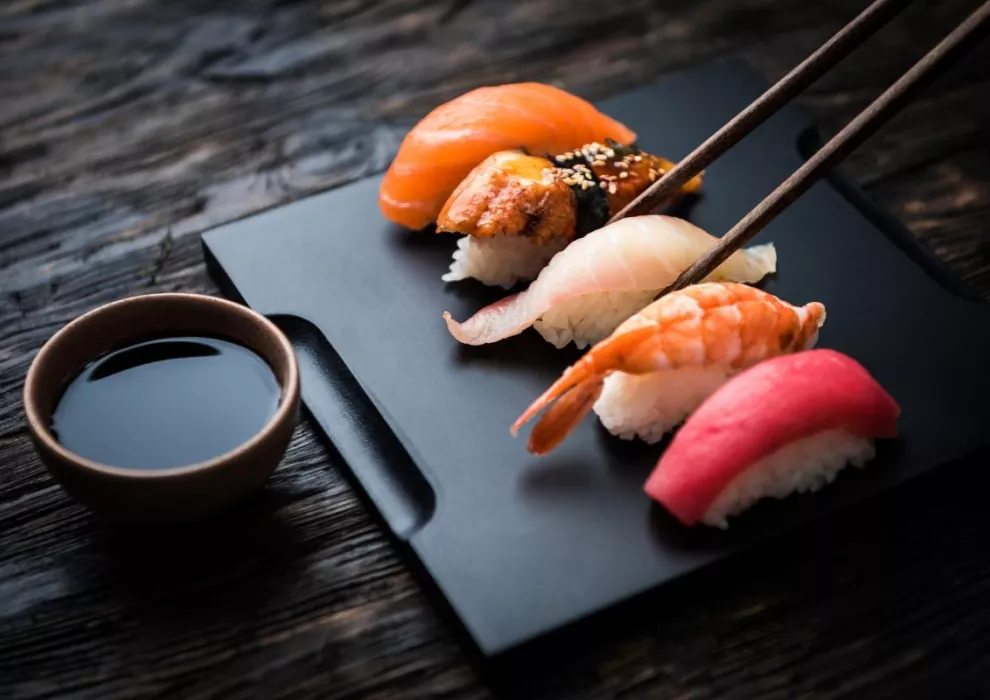 Japanese Bar - Grand Hyatt La Manga Club & Resort
Japanese Bar
 
Our japanese restaurant emulates the traditional Japanese bars where you will breathe the authentic Japanese philosophy just a few centimetres away from our chef.
Delight yourself with the chef's movements: the fine cutting of fish, the handling of rice and the preparation of each piece.
In a relaxed atmosphere and transport yourself to an izakaya, an authentic Japanese restaurant.
+Info:
info@lamangaclub.com
Tel. (+34) 968 33 1234