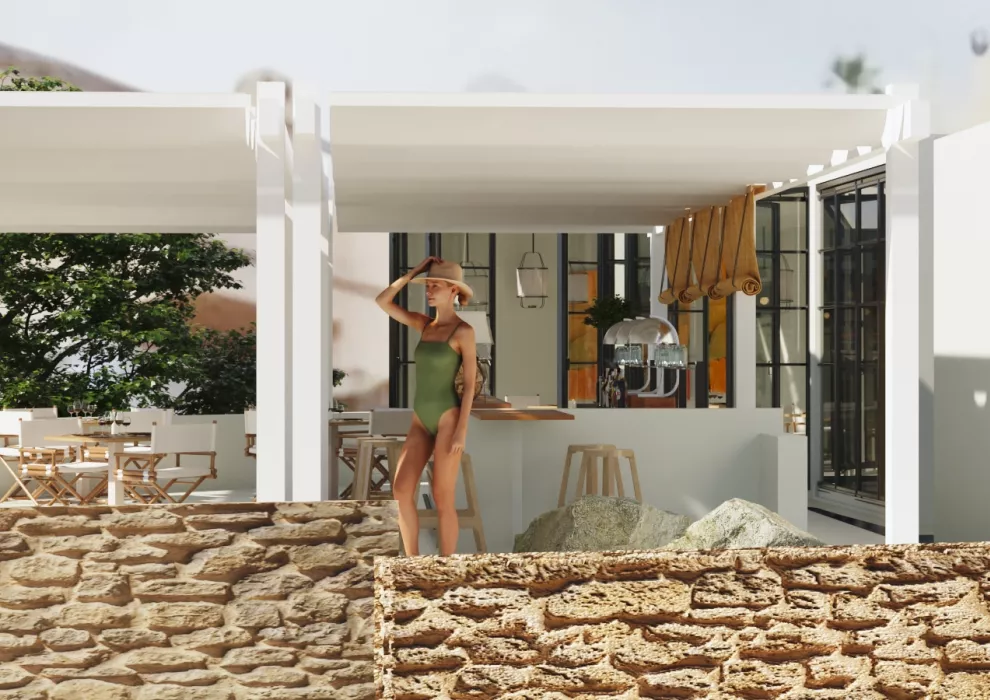 La Casada - Grand Hyatt La Manga Club Golf & Spa
La Cascada - Grand Hyatt La Manga Club Golf & Spa
La Cascada is located next to our adults only swimming pool, a haven of peace and relaxation while you enjoy a swim and the Mediterranean sun. 
With a modern and carefully selected cuisine, there is a wide selection of dishes to suit all tastes and palates, as well as cocktails and champagne.
Enjoy exceptional service and relax.

*Restaurant for the exclusive use of guests of the Hotel Grand Hyatt La Manga Club Golf & Spa.
+ info:
Tel (+34) 968 33 1234 
reserve@lamangaclub.com